Business units
Technical Assistance News

FAS PSC Meeting in Ankara
MiSMESIS, coordination meeting, Cairo
Opening event of FAS project in Ankara
Final event of EU WTC project in Erzurum

ICT & Corporate News

Eurecna member of Veneto Green Cluster

We provide internet solutions for private customers and for Technical Assistance.
Enterprises and organisations operating either locally or at global scale, are facing continuous business challenges that need to be solved at lightspeed. In this scenario Information & Communication Technologies are more and more the enabling factor behind organisations successes as they can be utilised to realise concrete and innovative business solutions.
ICT initiatives require the right expertise, well-tested methodologies and best practices, holistic approach, multidisciplinary know-how and, last but not least, flexibility with structured approach during implementation.
To face these needs on the local and international market, Eurecna at the end of 2007, has completed a merger with a dynamic and fast growing Internet Company to set up a new Business Line focused on eBusiness and eGovernment solutions.

How We Work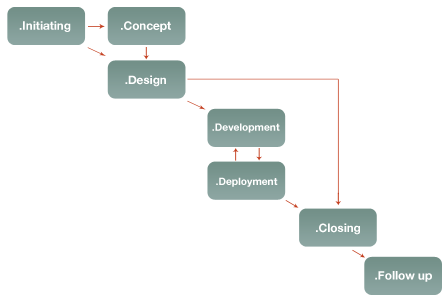 We strongly believe that human capital is our most competitive asset.
This is why one of our strengths is a workplace that engages the commitment of its employees: a friendly organizational climate, trust between management and employees, good relationships and we feel like we are part of a team.
Through a consolidated 7 steps process we ensure the management and realization of complex ICT projects respecting time, budget and requirements of our customers.
The operations of Eurecna ICT is distinct in two Internal working team:
Internet Solution Team, a team of new tecnologies enthusiasts made up of solution architects, digital creatives and developers focused on delivering the utmost quality technology web solutions to both commercial and corporate clients;
ICT Development Team focused on managing multidisciplinary consulting expertise utilised for the implementation of challenging International ICT Development programs and projects.
This separation allow us to maximize the benefits of a well tested and structured consulting approach implemented by flexible and agile multidisciplinary teams that are benefiting of a continuous exchange of experiences and know-how cross- fertilisation, all working with a particular mindset.